Allow me to flash a serious ass for a minute--I don't normally post personal stuff on this blog, but this is important. Just before Christmas, my sister's longtime boyfriend was diagnosed with testicular cancer. He turned 20 last week, and started chemo a few days later.
A few people are running to raise money for his treatment
. If you're interested, you can donate to his cancer fund. Alternately, you could decorate your torso with his huge face. My design, obviously.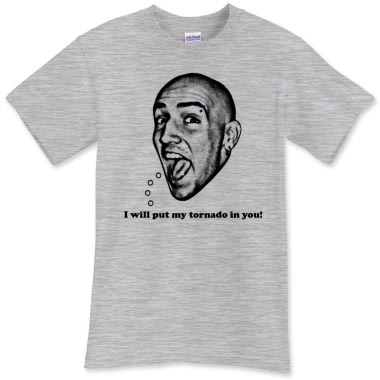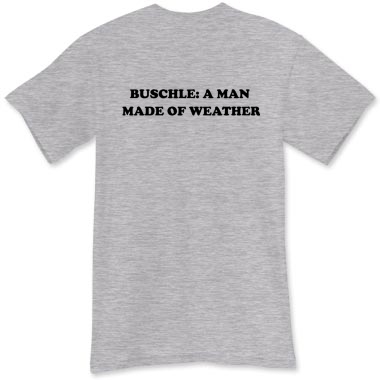 Apologies to Wallace Stevens, as always. Thanks for your attention.